The Reverend Rebecca A. Barnes, Priest-in-Charge
Vestry
Mickey Baccoli, Senior Warden
Rick Ammenhauser, Junior Warden
Jane Merolla, Treasurer
Kathy Selemba, Clerk
Francis McMullen
Bernard Ott
Amanda Wrazien
Sharon Sollami
Jeremy Rich
Congratulation and welcome to our new Vestry members (Class of 2024). Here are some short bios: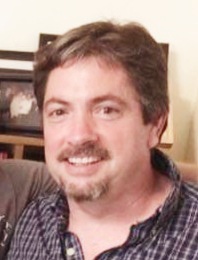 My name is Rick Ammenhauser. I am a cradle Episcopalian and have belonged to St Luke's Church my whole life. I was baptized, confirmed and married here at St. Luke's. 2020 marked my 10th year being a Sunday school teacher. I'm looking forward to working with Mother Barnes and the other vestry members serving St. Luke's.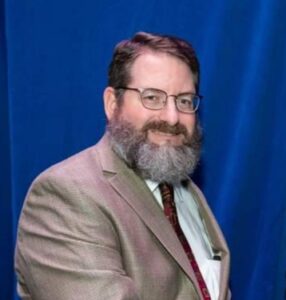 Francis (Fran) McMullen came to St. Luke's as a member of the Quartet in 1999. In addition to that role, he also served as Music Director for a number of years. Fran was officially confirmed in the Episcopal Church in 2009.
Since 2010, Fran has served as the Facility & Physical Plant Manager for the Scranton Cultural Center at the Masonic Temple. Previously, he worked at the F.M. Kirby Center for the Performing Arts in Wilkes-Barre.
Fran's background as a church musician has given him the opportunity to serve in a wide variety of denominations, including: Roman Catholic, Methodist, First Church of Christ, Scientist, and Reformed Judaism, as well as the Episcopal Church.
He resides in Scranton's Petersburg section, with his wife Carol, and their cat Coco."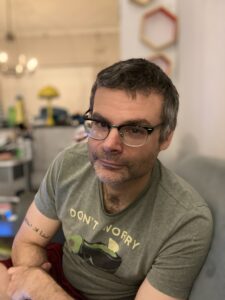 Jeremy Rich joined the St. Luke's community in 2019 with his children Beatrice and Lucien after having been a Roman Catholic for almost two decades. I am a history professor and department chair, but most of all, a sinner who needs Jesus. I'm new, but I want to help the church in any way I can and to help encourage others to learn about us.
And congratulations to our Delegates to Diocesan Convention: Sharon Sollami and David Wegner; Deirdre Frazier (1st Alternate), Bernard Ott (2nd Alternate).